"I'm the true and only Superhero of all animals and not only ... also of all pizza lovers!
I fight against crimes and animal abuse.
My adventures take place during the business trips of my "mami" (other people call her Blugistic ). She does home deliveries and we are often on the road.
Continually exploring the world, I help those in need, with the ever-living hope of finding some clue that will lead me on the trail of finding my father: missing and presumed dead during a shipwreck in the North Seas."
"I lost all my friends in one of those senseless slaughters in the Antarctic region. I will always have to thank Mr.Biboo he is the one who saved my life.
Since then, I'm always ready to give a hand to help Biboo and all his mates. Besides, I'm not alone anymore. Finally, I've made new friends."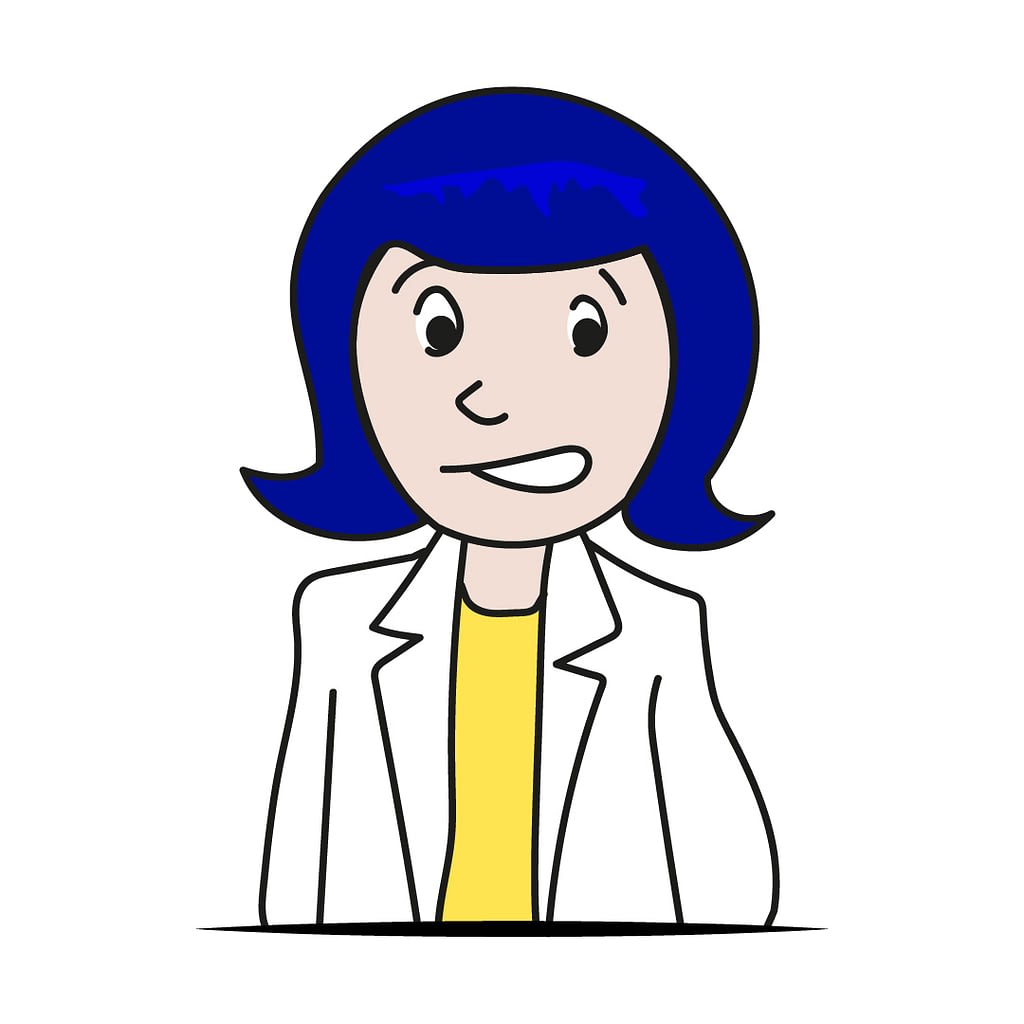 "Hi Friends, I'm 35 years old and I've been living for 5 years with my faithful friend Biboo. During my business trips we never miss an opportunity to protect and defend the animal kingdom. Our delivery service operates across the galaxy."
"Hi everybody, I'm Marianik Biboo's favourite skipper. Once I was the best friend biboo's daddy before his his disappearance in the sea.
I was with him that damn day of the shipwreck. I love the sea and I love to speed up with my boat, but I assure that my experience allows me to do that."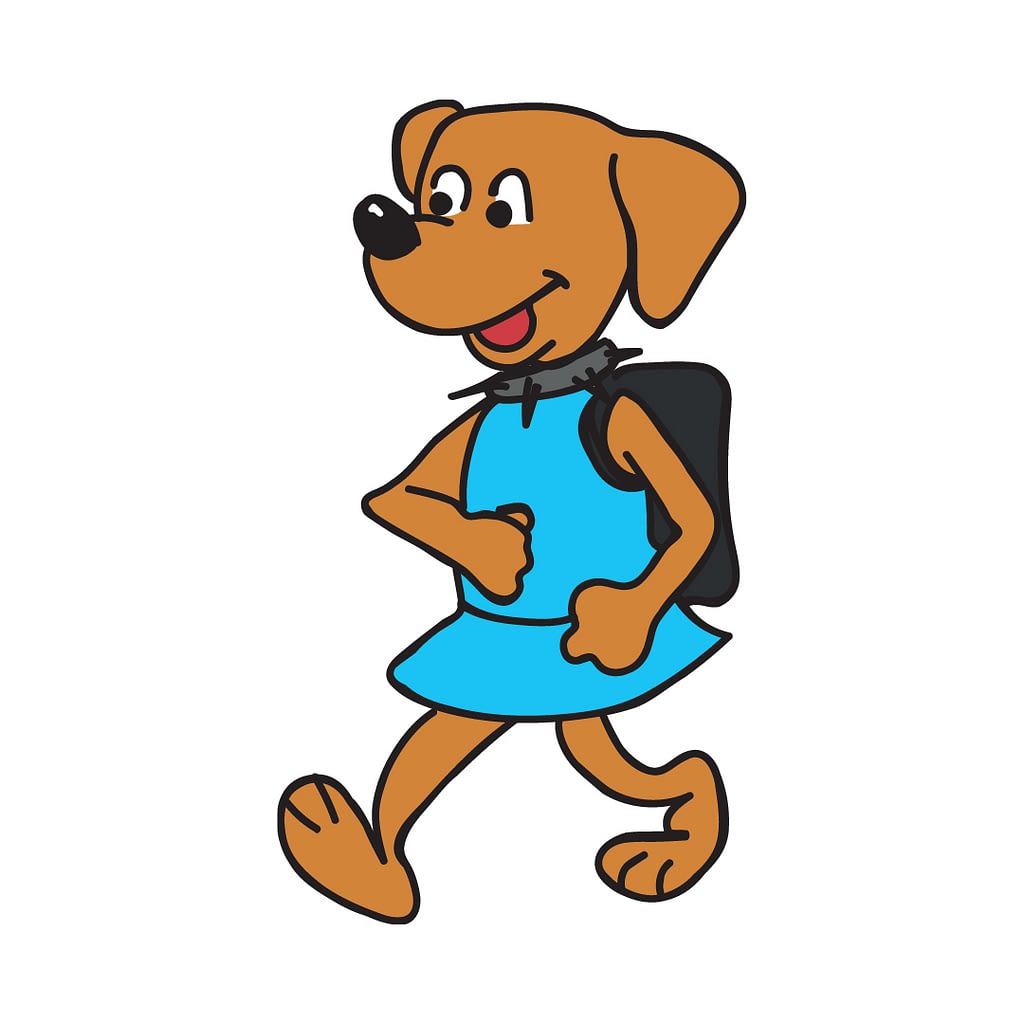 "I'm a mixed breed, Biboo's best furry friend.
I love music and I recommend you to follow my friend Biboo, he is really the superhero of all of us. Together we take long walks and he often invites me on his travels around the world."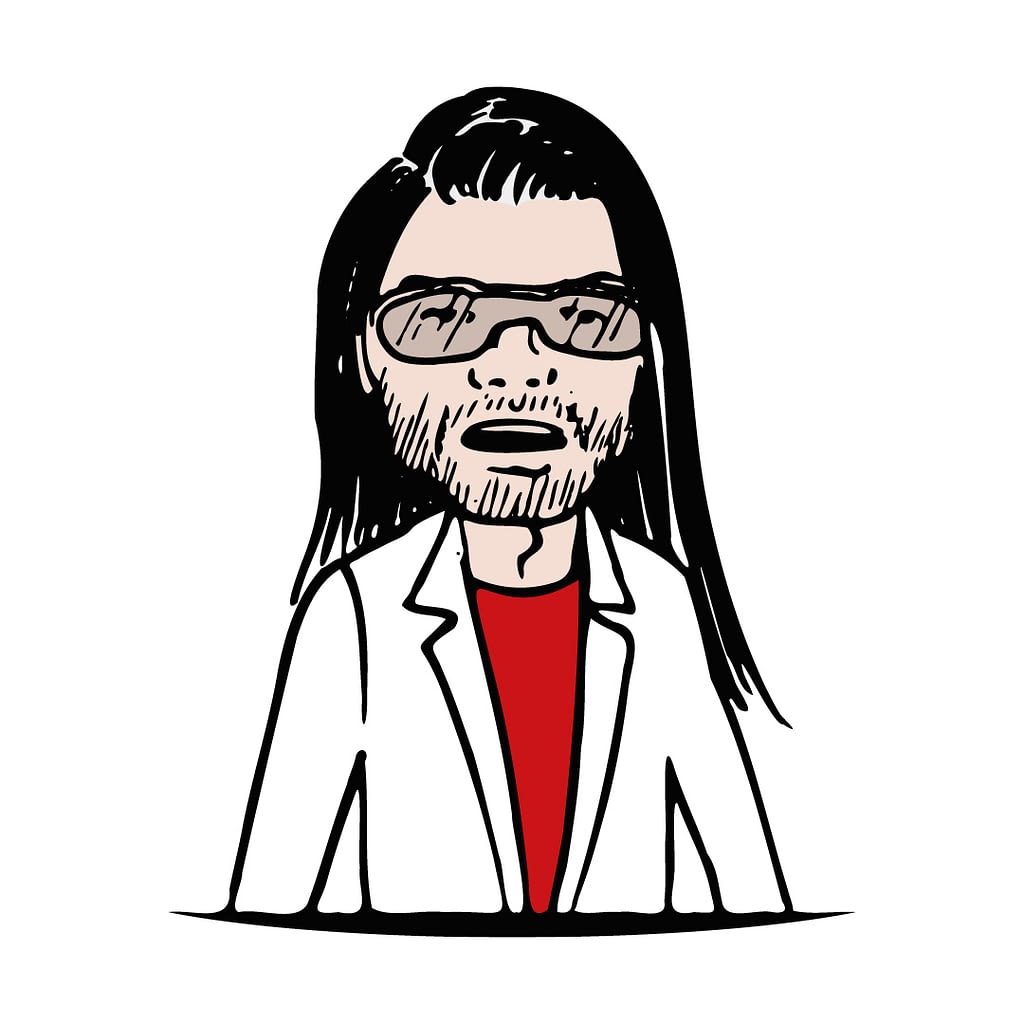 "I am Eng. Balsamik young veterinarian-nutritionist, biologist, chemist, mathematician, geologist and my next degree will be in natural and environmental sciences.
I love nature, and I am finishing a study and experimentation of a food production that will revolutionize our exhausted globe."